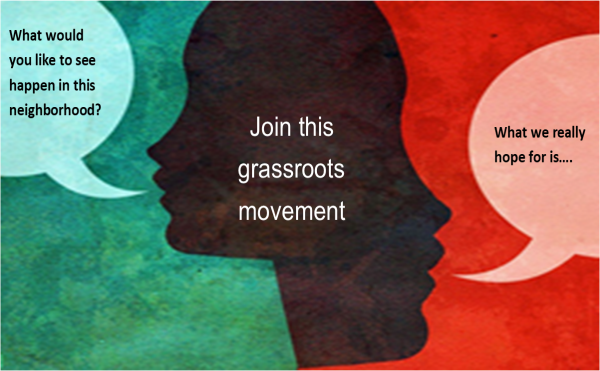 CURRENTLY WE ARE ASKING THESE SURVEY QUESTIONS:
What do you enjoy or appreciate in your neighborhood?
What do you know a lot about that could be helpful to others?
What issues in our community do you care about deeply?
If you would like to be involved in conversations or want to offer ideas on potential action, please contact Ron Greiner by email [email protected] or call him at 317-538-9565.